Learn how to protect your personal data to ensure it is never lost or destroyed and can be passed on to future generations even after you have passed.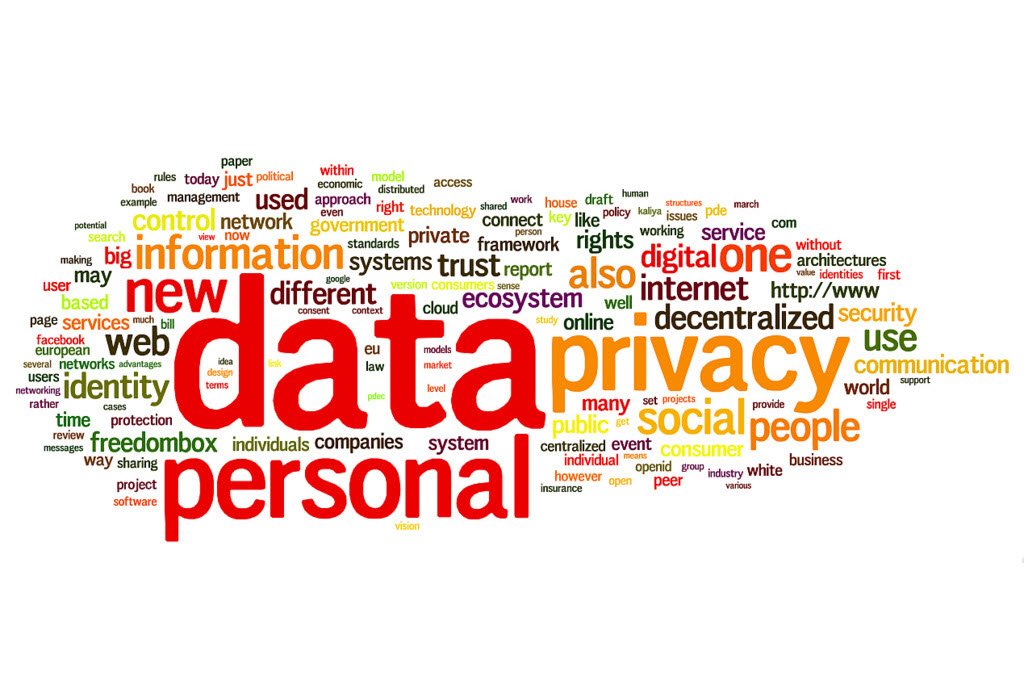 Created in 2007, I write articles providing information to organize, present and secure personal data for life improvement and storytelling.
This is my memoir, and my life stats. This is an idea realized, a proof of concept, and an experiment. I have created this site to tell my story and inspire others.